Our art show calendar is starting to come together for 2016. Art show season for us runs June-October and then normally one holiday show in November/December.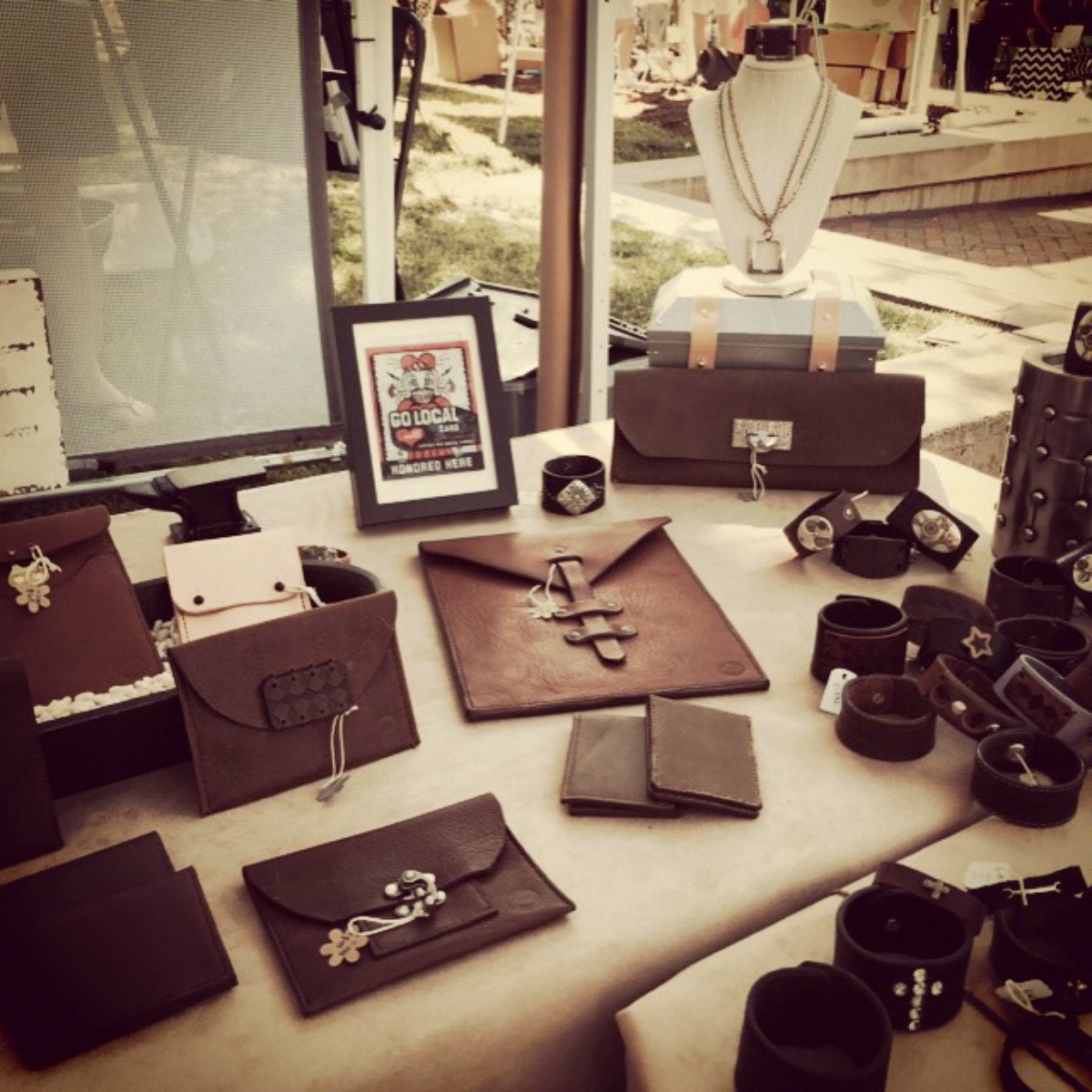 The thing we absolutely love about the art show season is getting out and connecting with people. The visitors to Asheville, NC, come here for the mountains, the waterfalls, the trails, amazing food and for the unique handmade goods (like our leather goods).
We of course also sell all year long in art collectives, boutiques, on Etsy and on our website but there is just something about getting out meeting people.
We are excited to have expanded our participation this year to a full-time vendor at Art in the Park.Art in the Park is located in downtown Asheville at Pack Square.
We are participating in 3 shows in June and 3 shows in October.June-11th, 18th and 24thOctober-1st, 8th and 15th