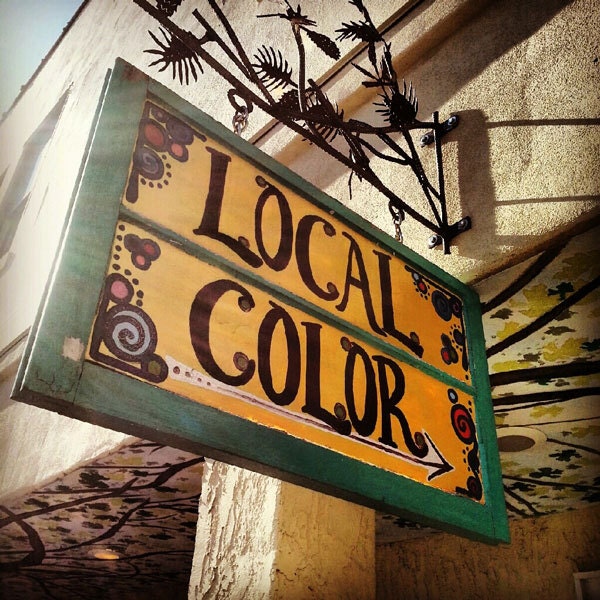 Moving to the mountains of western NC has been a dream come true, we love it. And as part of living here, we get to know the mountain towns that surround us. 
One of those towns is Brevard (click here to find about more about Brevard, NC).
Our first two stops in every new mountain town are a yummy local restaurant and then finding the local artist collective or a locally owned small boutique that carries the work of local artists.
Here is what to check out in Brevard, NC
We feel really blessed that Red Daisy Art Designs as been added as an artist selling leather cuffs and wallets at Local Color in Brevard, NC.